PERMITS & LICENSES
SCHOOL FIELD TRIP PERMIT
Permits
APPLY FOR A SCHOOL FIELD TRIP PERMIT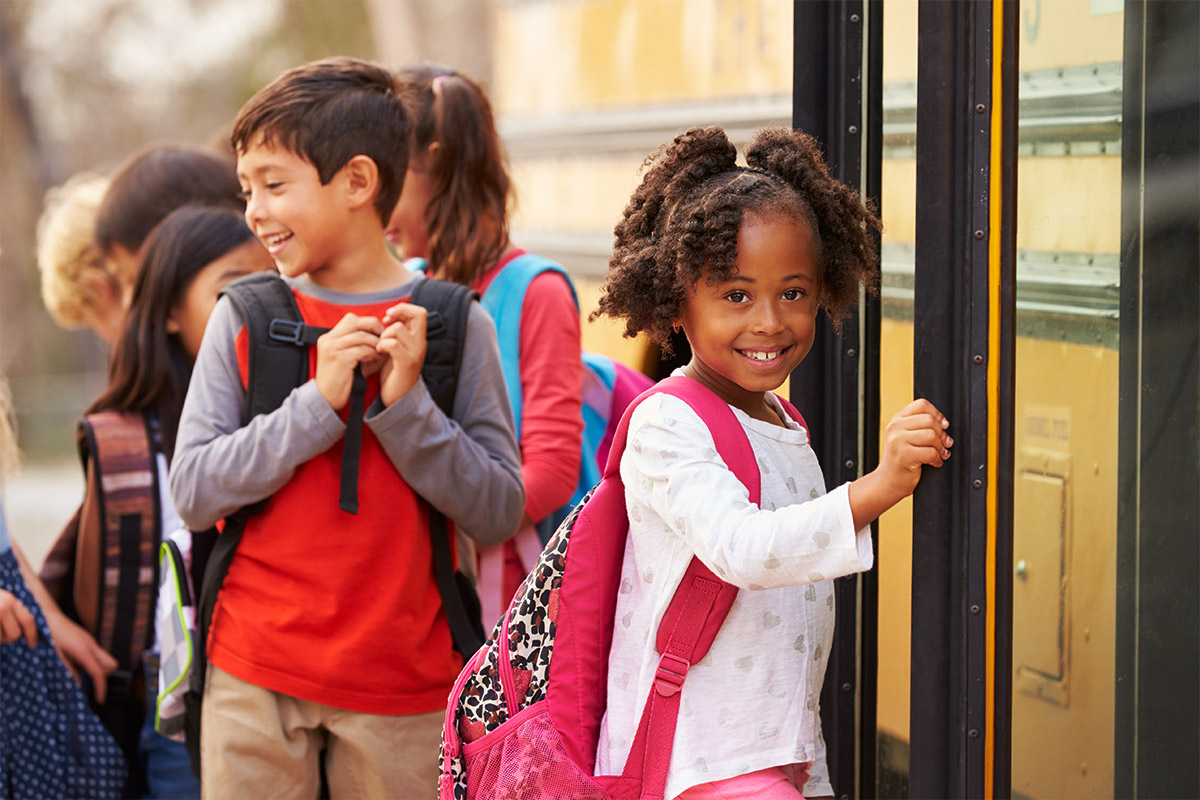 The department welcomes field trips to our beaches!
All school field trips with students 18 years old or younger and planning to visit or conduct activities on LA County-operated beaches or in Marina del Rey must first obtain a School Beach Use Permit.
There is no permit fee for public schools in LA County; however, private schools/institutions will be charged a permit fee.
NOTE: Field trips for non-school organizations or colleges should apply for a SPECIAL EVENT PERMIT.
The permit must be applied for no earlier than 90 days, and no later than 3 weeks, before the desired event date(s).  However, submitting a permit application does not guarantee your date(s) or location.
ONLINE APPLICATION REQUIRED
Welcome to our NEW ONLINE SYSTEM!

 
Please review the following documents before starting the online application:
For further information, please call the Permit Section at (424) 526-7880.
APPLY FOR A DIFFERENT PERMIT