THINGS TO DO AT THE BEACH
FISHING
In California, a sport fishing license is required for anyone 16 years of age or older attempting to take fish, mollusks, crustaceans, invertebrates, amphibians, or reptiles in inland or ocean waters (unless fishing from a public pier).
Additional validations and report cards are required for certain species and areas.
A Marine Protected Area (MPA) is an area of the ocean where consumptive human activities such as fishing are limited or restricted in order to protect or conserve marine life or habitats.
View Southern California Marine Protected Areas
Follow the link above and click on the MPA map to see what areas to avoid in Southern California.
UNLICENSED FISHING AT PUBLIC PIERS
Unlicensed fishing in California is allowed only on public piers.  The public piers in LA County are:
Cabrillo Beach Pier
Hermosa Beach Pier
Malibu Pier
Manhattan Beach Pier
Redondo Beach Pier
Santa Monica Pier
Venice Pier
NOTE: Even though a license is not required on a public pier, all other regulations (including minimum size, bag limits and seasons) apply while fishing from a public pier, such as:
A fishing license is required when fishing everywhere except for a public pier. Even if you hooked the fish on the pier and only came down onto the beach to land the fish, you would need a valid license to avoid a potential citation. Purchasing an annual fishing license will make this a non-issue; or you may want to buy a pier net to help you land bigger fish from the pier.
You may use no more than two rods and lines, two hand lines, or two nets, traps or other appliances used to take crabs. Species-specific gear restrictions (such as for rockfish, lingcod and salmon) do apply when fishing from a pier.
FISHING IN MARINA DEL REY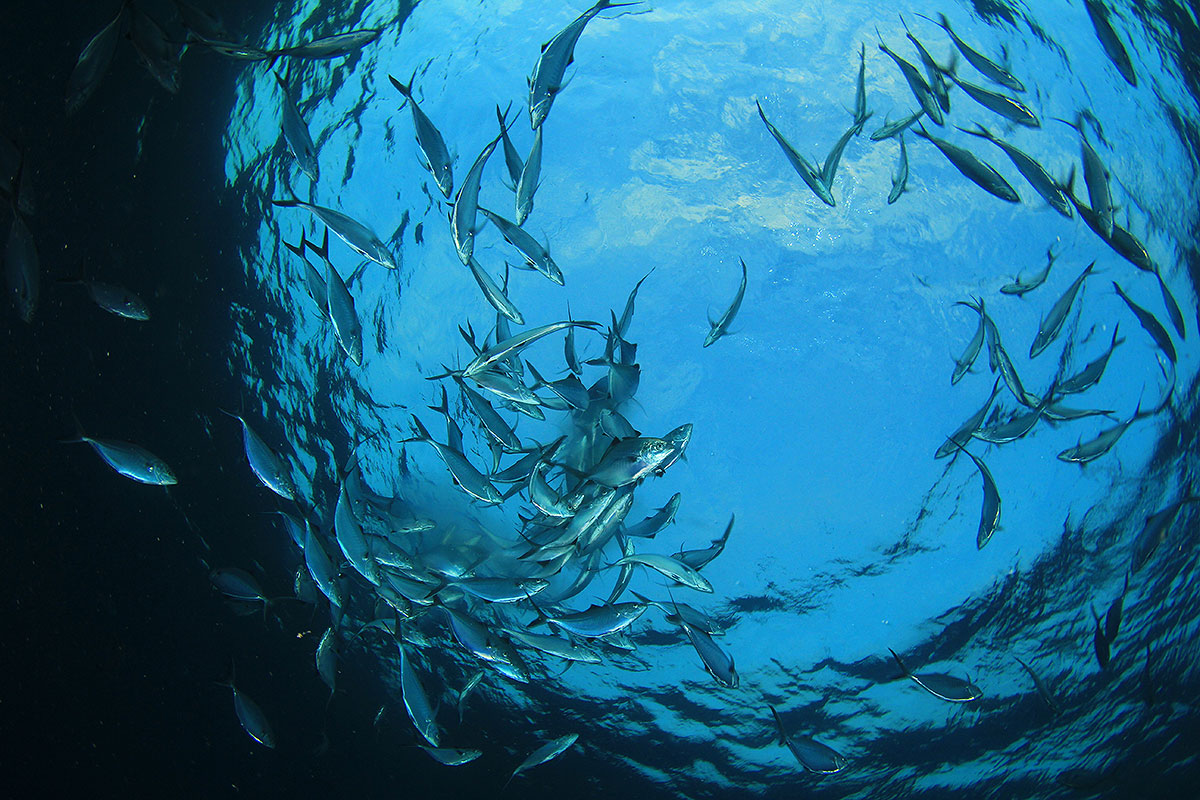 In Marina del Rey, licensed fishing is permitted at the north and south jetties.
North Jetty (entrance is at the corner of Via Marina and Ocean Front Walk, 90292)
South Jetty (enter from Ballona Creek Bridge, near 62nd Ave and Pacific Ave, 90293)
Fishing License Locations in Marina del Rey
West Marine, 4750 Admiralty Way, (310) 823-5357
Marina del Rey Sportfishing, 13759 Fiji Way, (310) 372-3712
Del Rey Landing, 13800 Bora Bora Way, (310) 864-4444