PERMITS & LICENSES
BEACH WEDDING PERMIT
PERMITS
APPLY FOR A BEACH WEDDING PERMIT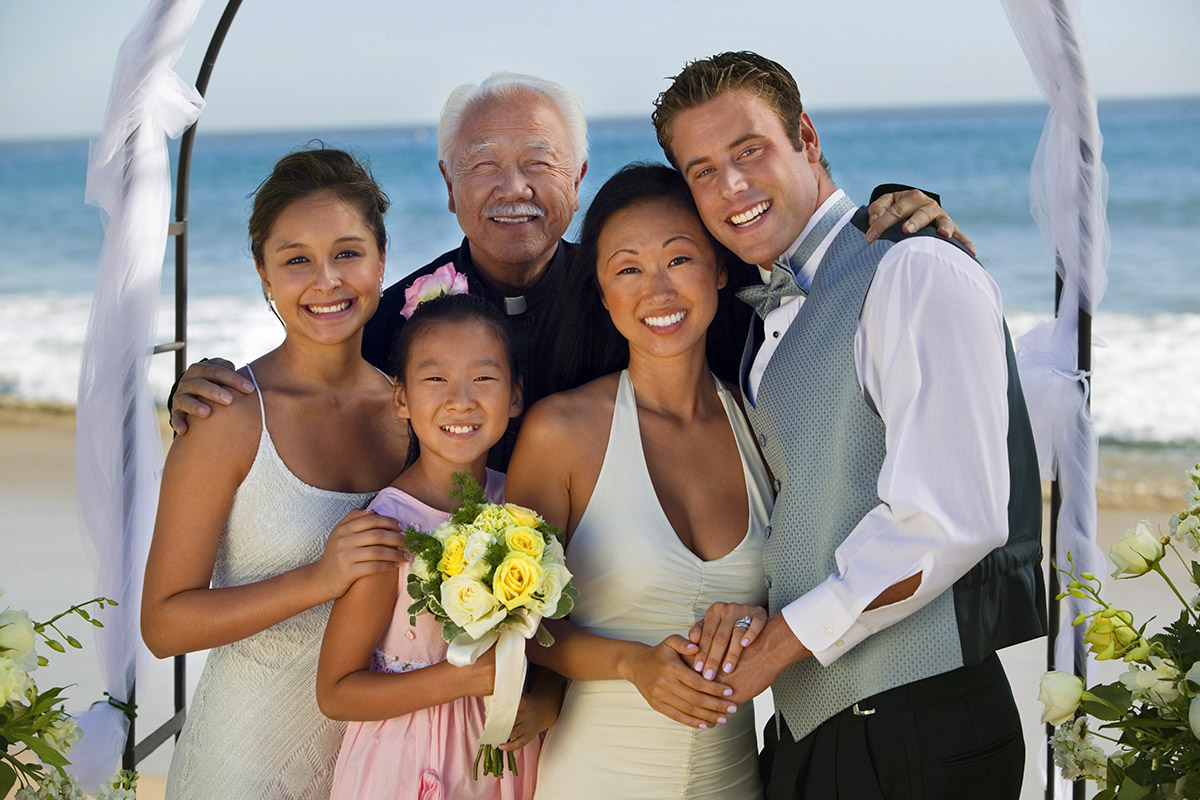 All organized groups planning any visits to, or activities on, LA County-operated beaches or in Marina del Rey must first apply for and obtain a Special Event Use Permit.
Examples:
Weddings, parties or memorials
Any organized activity involving vendors (catering, entertainment, etc.)
Any organized activity involving set-up of tables or chairs
Field Trips with non-school organizations or colleges
The permit must be applied for no earlier than 90 days, and no later than 3 weeks, before the desired event date(s). However, submitting a permit application does not guarantee your date(s) or location.
ONLINE APPLICATION REQUIRED
Welcome to our NEW ONLINE SYSTEM!

 
Please review the following documents before starting the online application:
For further information, please call the Permit Section at (424) 526-7880.
APPLY FOR A DIFFERENT PERMIT