PERMITS & LICENSES
BEACH CLEANUP PERMIT
Permits
APPLY FOR A BEACH CLEANUP PERMIT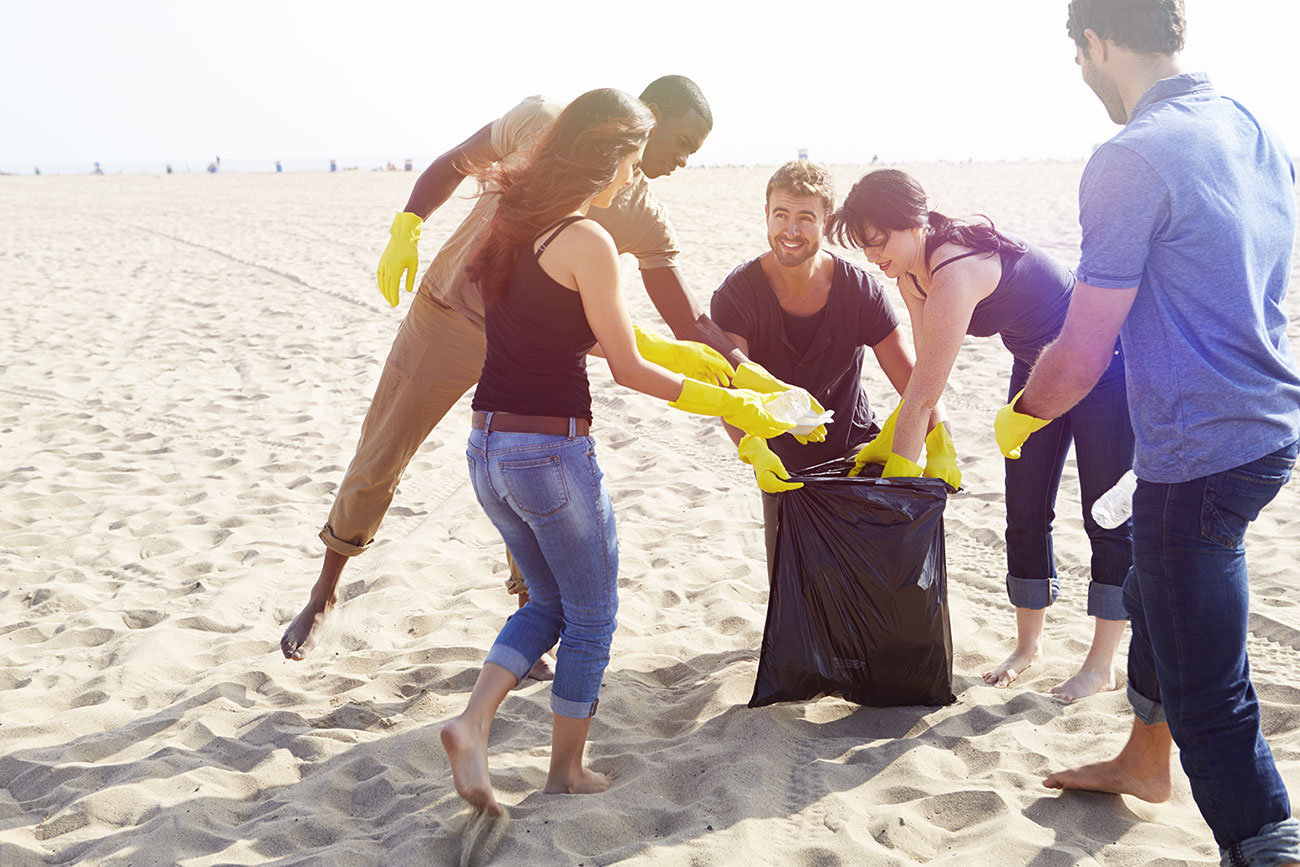 Thank you for your interest in helping to keep our beaches clean!
All beach cleanup activities on LA County beaches must have a Beach Use Cleanup Permit.
One easy way to help clean our beaches is to participate in Heal the Bay's monthly Nothin' But Sand beach cleanups.
Want to do more? You can apply directly for a Beach Use Cleanup Permit from our Department. Or, you can participate through Heal the Bay's Adopt-A-Beach program.
If you would like to apply directly for a Beach Use Cleanup Permit for you or your organization, click the "Apply for Beach Cleanup Permit" button below. You will be required to obtain liability insurance coverage. The permit must be applied for no earlier than 90 days, and no later than 3 weeks, before the desired event date(s).
For more information, please call the Permit Section at (424) 526-7880.
Groups that participate in the Adopt-A-Beach program commit to cleaning one of 25 beaches in Los Angeles County three times per year. To get started, apply online.
For details and other ways to participate, please visit the Heal the Bay Beach Cleanup webpage, or contact the coordinator at (310) 451-1500, ext. 148.
APPLY FOR A DIFFERENT PERMIT