PERMITS & LICENSES
SPECIAL EVENT PERMIT
Permits
APPLY FOR A SPECIAL EVENT PERMIT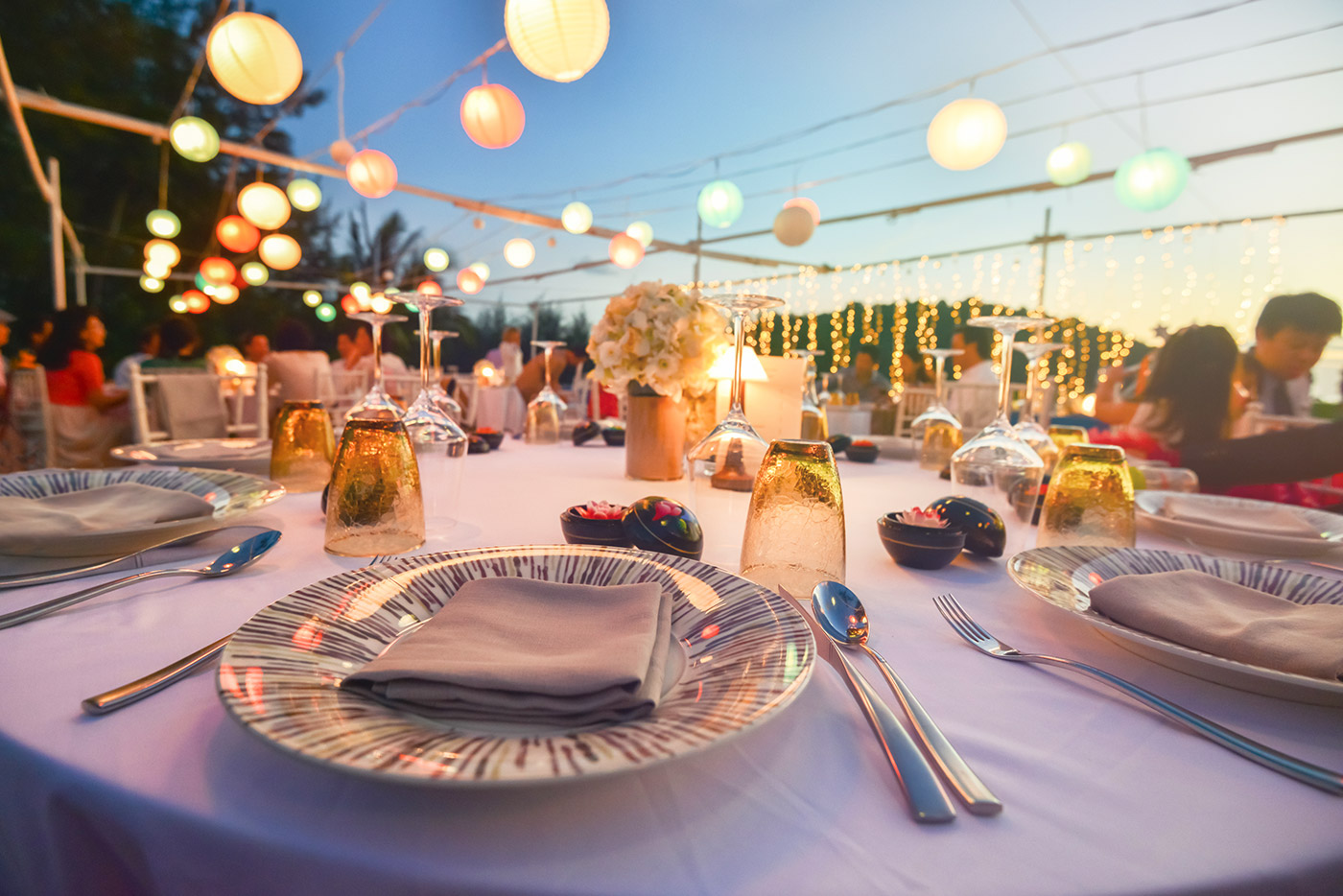 All organized groups planning any visits to, or activities on, LA County-operated beaches or in Marina del Rey must first apply for and obtain a Special Event Use Permit.
Examples:
Weddings, Parties, or Memorials
Any organized activity involving vendors (catering, entertainment, etc.)
Any organized activity involving set-up of tables or chairs
Field Trips with non-school organizations or colleges
The permit must be applied for no earlier than 90 days, and no later than 3 weeks, before the desired event date(s).  However, submitting a permit application does not guarantee your date(s) or location.
COVID-19 PRECAUTION REQUIREMENTS:
Masks and physical distancing are highly recommended.
All youth sports leagues, team organizers, and/or coaches applying for a Special Event Permit or Beach Camp Use Permit MUST abide by all guidelines and requirements listed in the following protocol documents from the Department of Public Health's Order of the Health Officer:
These protocols must be reviewed and approved by the Permit Staff before the permit can be issued.
ONLINE APPLICATION REQUIRED
Welcome to our NEW ONLINE SYSTEM!

 
Please review the following documents before starting the online application:
For further information, please call the Permit Section at (424) 526-7880.
APPLY FOR A DIFFERENT PERMIT