PARKING
ANNUAL BEACH PARKING PASS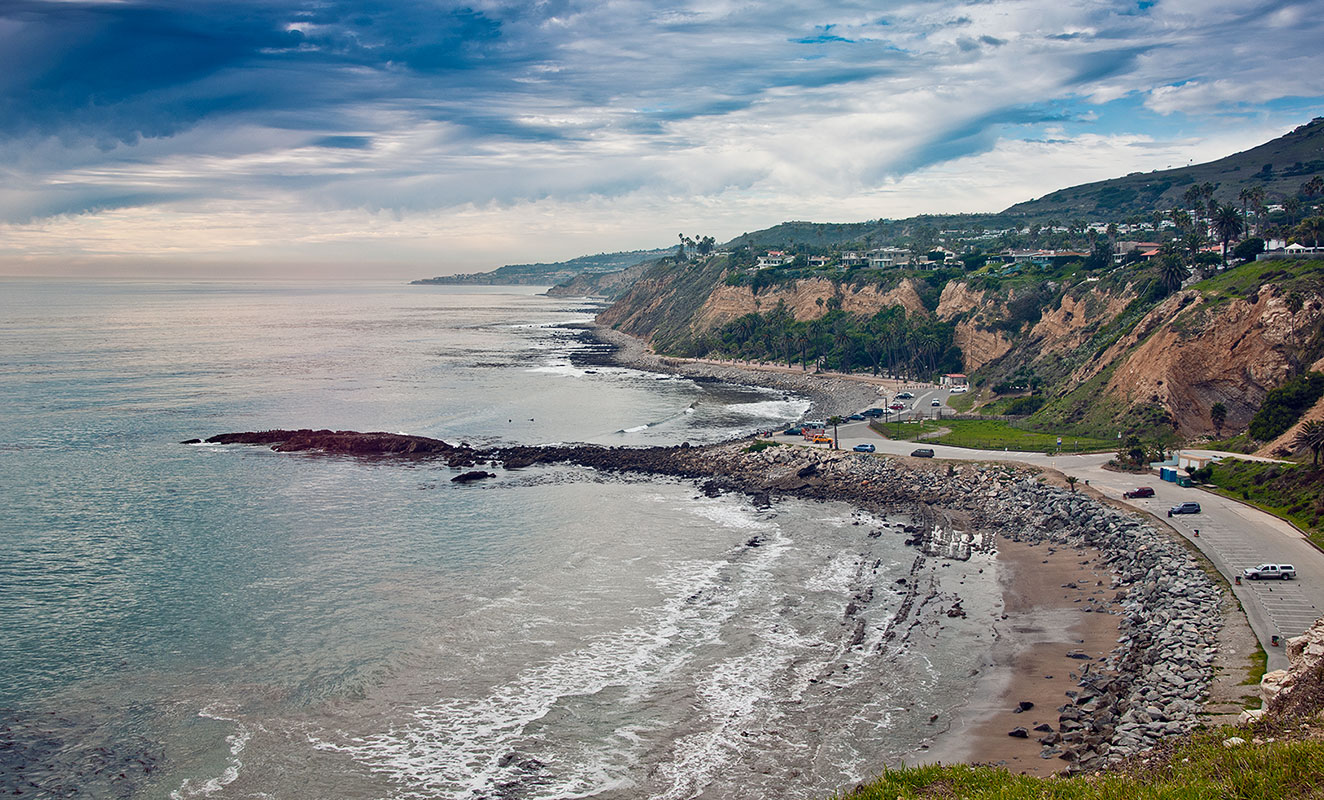 An Annual Beach Parking Pass is available for purchase for $150, and is valid at the following two LA County beach parking lots:
RULES:
The pass is not transferable from one vehicle to another, and the registered vehicle license plate number of the vehicle displaying the pass must match the number submitted in the application.
The pass cannot be used for RV's or vehicles over 20 feet.
NOTE: Replacements for lost passes will cost the full amount.
The Annual Pass is valid for 12 months after the date of purchase.
The Parking Pass is valid anytime Monday – Friday, and after 4 pm on weekends and holidays from Memorial Day through the last Sunday of September.
The cost of the annual pass is $150 for a 12-month period.
NOTE: Replacements for lost passes will cost the full amount.
To obtain a pass, the following must be submitted:
A check or money order in the amount of $150, made payable to "Los Angeles County Department of Beaches and Harbors." NO CASH.
Please submit the application and check/money order to the address below (via U.S. Post or in-person).
Modern Parking, Inc.
4519 Admiralty Way, Suite B
Marina del Rey, CA 90292
(310) 821-1081
Hours: 7 days a week, 8 am – 5 pm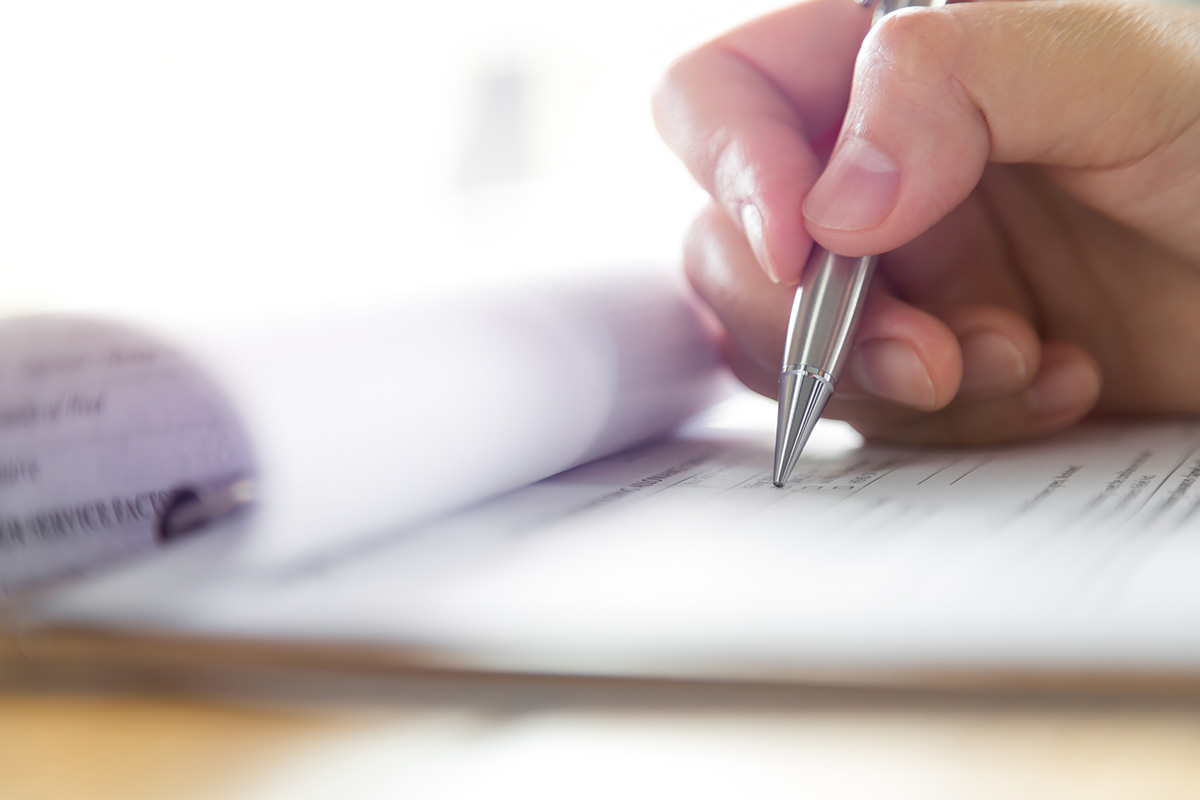 Applications may also be submitted in-person to the White Point/Royal Palm parking kiosk when staffed.  Call (310) 821-1081 for staffing hours.