PERMITS & LICENSES
FILM & PHOTO PERMIT
Permits
APPLY FOR A FILM & PHOTO PERMIT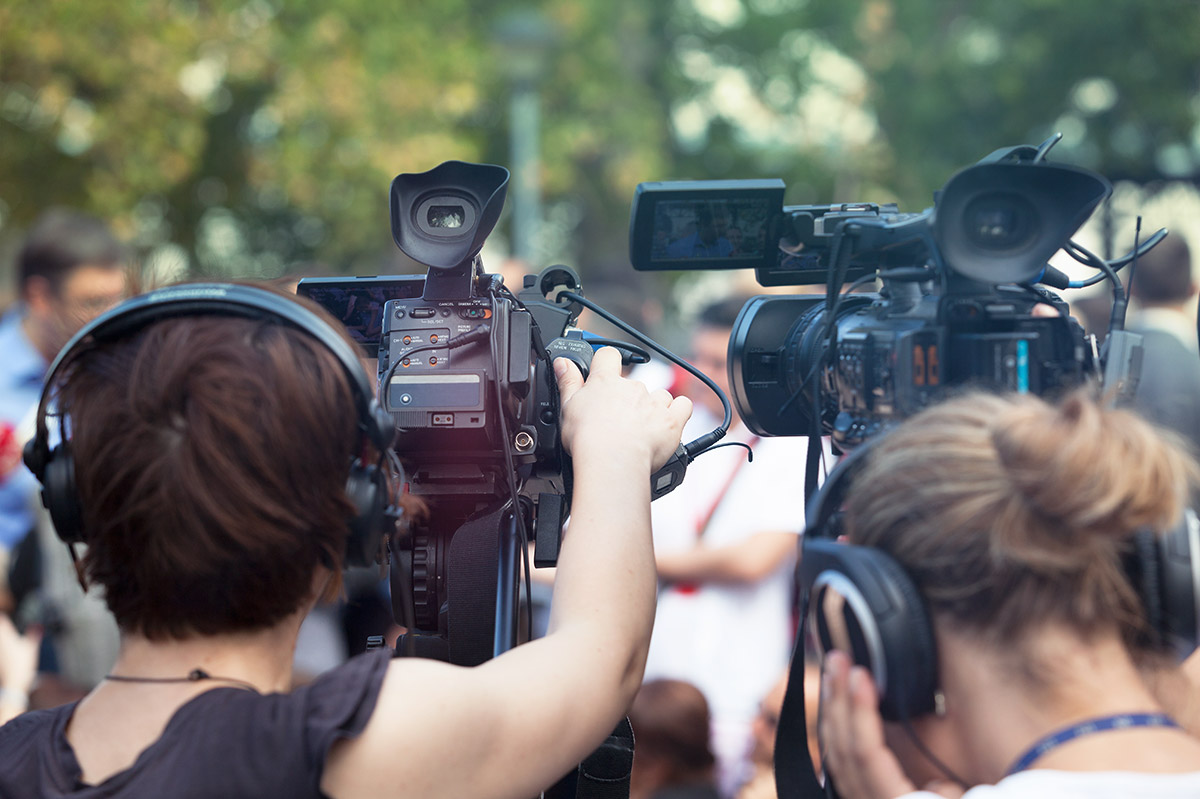 The Los Angeles County Department of Beaches and Harbors requires that any persons engaged in the business or activity of filming, videotaping, or otherwise producing motion pictures or still photography for television or public exhibition at any place, must obtain a Film Permit.  Film Permits are required in Marina del Rey, on Los Angeles County beaches, and in County parking lot use for commercial film, video or still photography shoots.
All Film Permits are processed through Film L.A.  Film L.A. provides expert, centralized coordination of Film Permits and acts as a liaison to the Department of Beaches and Harbors Permit Section for filming in Marina del Rey, Los Angeles County beaches and use of County parking lots.
Please contact them directly with any questions. They can be reached at:
Film L.A.
6255 W. Sunset Boulevard, 12th Floor, Hollywood, CA 90028
Telephone: (213) 977-8600
Fax: (213) 977-8601
Website: http://www.filmla.com
Film fees are determined by the extent of filming activities, which may require additional personnel fees from other departments or agencies whose approvals and involvement are required.
72-hour notice is required for all Film Permit requests.  A certificate of insurance with the minimum coverage, naming the County of Los Angeles as an additional insured is required.
Please review the General Film Permit Conditions as well as the Special Filming Conditions for the specific location(s) of your shoot(s).
SPECIAL FILMING CONDITIONS
APPLY FOR A DIFFERENT PERMIT