MARINA DEL REY
TREES & BIRD NESTING
Permits
APPLY FOR A MARINA TREE WORK PERMIT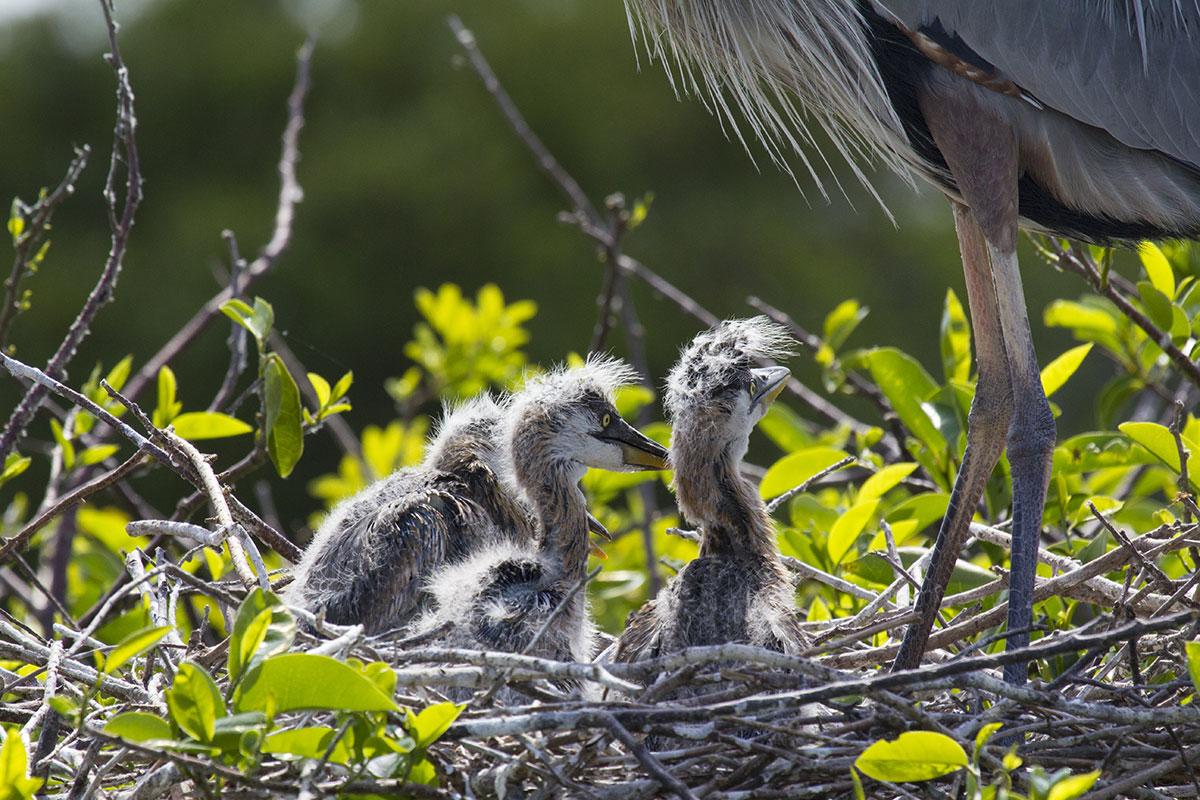 Pursuant to the Tree Management Policy (No. 34) contained in the "Important Biological Resources" chapter of the Marina del Rey Land Use Plan (LUP), the Department requires all lessees to submit an application and obtain approval prior to the start of any tree pruning and/or removal work.
The purpose of the requirement is to protect the habitat of colonial water birds and raptors that utilize the trees in Marina del Rey for foraging, nesting and roosting.  Trees are defined under the Policy's Section 4.13 as "a palm or a plant having a permanently woody main stem or trunk, ordinarily growing to a height over eight (8) feet and usually developing branches at some distance from the ground."
ANNUAL TREE WORK APPLICATION & EMERGENCY TREE WORK APPLICATION
The following tree work application forms are to be used for any tree pruning and/or removal work.  The same forms can be used for requesting tree work during the non-nesting season (October 1  – December 31) and the nesting season (January 1  – September 30).
Tree Pruning ONLY or Tree Removal ONLY
Use this form to separately submit proposals for Tree Pruning or Tree Removals work.

Tree Replacement Plan ONLY
Use this form to submit a Tree Replacement Plan only.
Tree Maintenance Report
Use this form to submit an annual tree maintenance report only. Lessees are required to submit this form annually for the 5 years following the planting of new tree(s).
How to Submit Tree Work Permit Applications
Click on "Technical Tips" for detailed instructions on how to submit your completed application.
TREE POLICIES & ANNUAL BIRD NEST SURVEYS
APPLY FOR A DIFFERENT PERMIT