LOS ANGELES COUNTY
DOCKWEILER STATE BEACH
ABOUT THE BEACH
VISIT DOCKWEILER BEACH
Dockweiler State Beach has 3.7 miles of ocean frontage and 288 acres of beach. Amenities include restrooms, showers, picnic facilities, fire rings, and volleyball nets.
The Marvin Braude Bike Trail, also known as the beach bike path, is readily accessible, which many visitors use for roller-blading, jogging, and of course, bicycling.
Jetties at the north end of the beach provide ideal fishing opportunities. Shore fishing is also popular.
The beach is home to a fenced enclosure for the western snowy plover, a federally protected shore bird.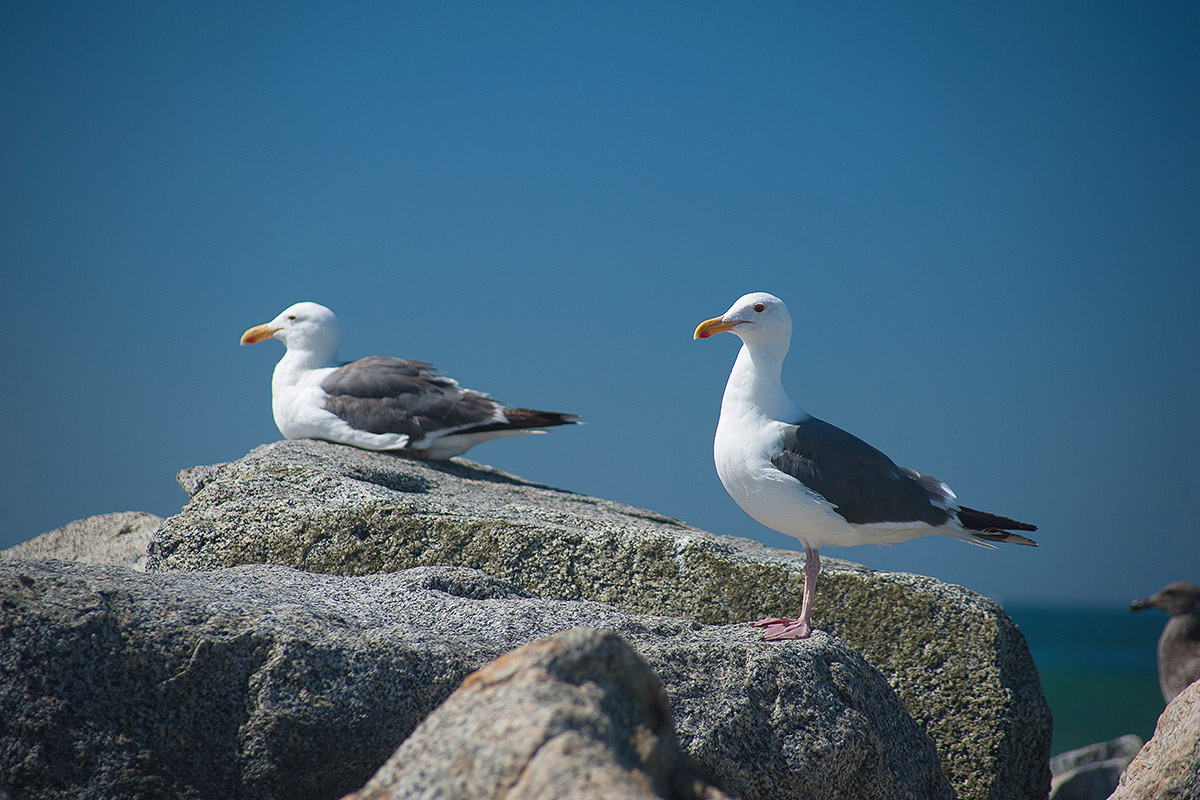 The beach is quite expansive with lots of sand. In the summer it can get quite busy, especially towards the evening when everyone is trying to gather around one of the various fire rings. The only drawback here is its proximity to Los Angeles International Airport; the noise can get quite loud for some. The nearby parking lots have over 1,200 spaces and there are so many activities available and plenty of room to do them in, that the jet noise above can be easily tolerated.
This beach also has a Recreational Vehicle Park with 118 full hook-up spaces. Nearby is the Dockweiler Youth Center, which offers a multi-purpose room and terrace, youth camps, and community programs.
DOCKWEILER BEACH SURF REPORT
Dockweiler State Beach is named after Isidore B. Dockweiler, a native son of California who lived from 1867 to 1947.
Isidore was the youngest of four sons born to Henry and Margaretha Dockweiler. His father established the Dockweiler reputation in Los Angeles religious, political, and civic life.
Isidore's life mirrored that of his father: he was active in faith and political interests. He also received the first B.A. degree from St. Vincent's College, which later became Loyola University.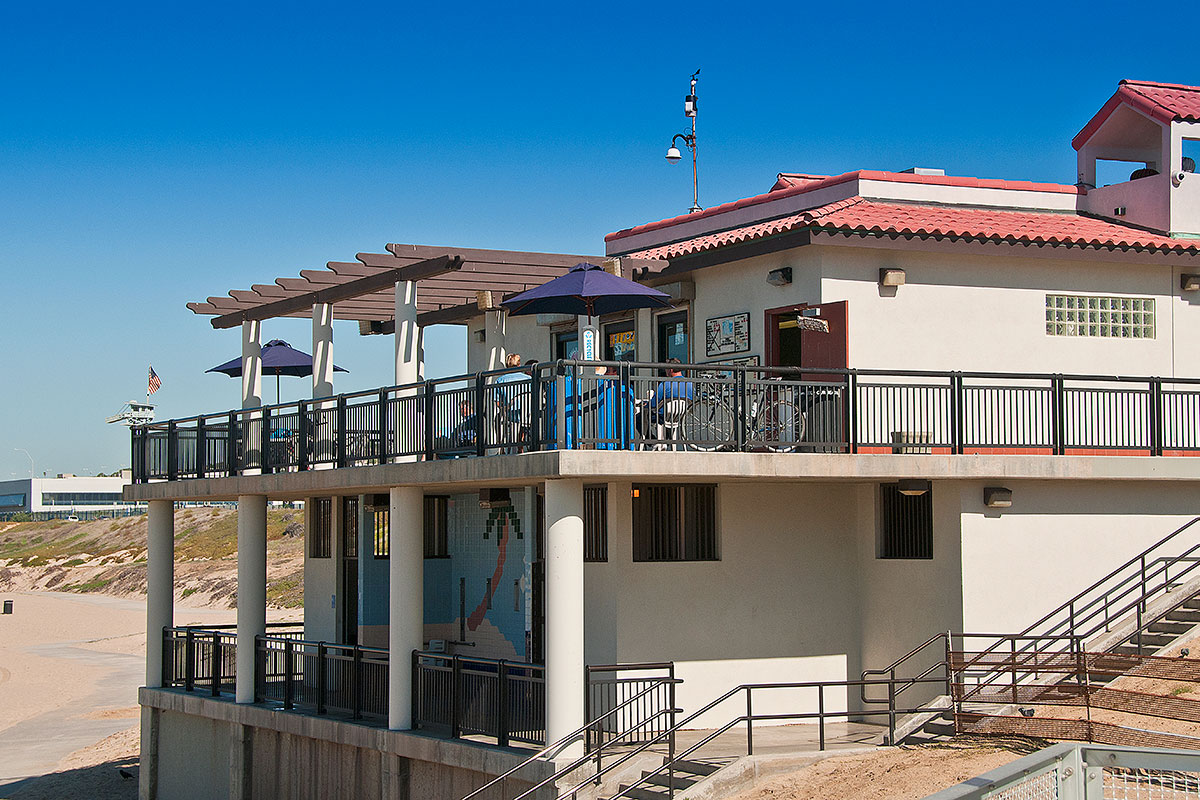 Isidore Dockweiler became a prominent Los Angeles lawyer, civic leader, and personage of the California Democratic Party. By the 1910's, the Dockweiler law firm was powerful in Los Angeles, eventually counting among its many clients John Paul Getty, various Hollywood celebrities, the government of the Mexican state of Baja California, and corporations like Security-First National Bank.
Intertwined with Isidore's legal practice was his participation in Democratic Party politics. In 1902 Isidore was placed as lieutenant governor on Franklin Lane's gubernatorial ticket. He even ran for senator in the Democratic primary in 1926, which he eventually lost. Isidore also served on the Democratic National Committee from 1916 to 1932.
As a lawyer and as a Democrat, Isidore Dockweiler was influential resulting in his membership on numerous corporate boards. He also served as trustee of the State Normal School in San Diego and of St. Vincent's College. Isidore was also instrumental in the growth of the Los Angeles Public Library, holding office as its president (1901- 1911).
He even served on the State Board of Parks and Beaches. In national politics, his relationship with President Woodrow Wilson led to his appointment to the Board of Indian Commissioners.
The beach now known as Dockweiler State Beach was referred to as Moonstone Beach up until the 1930's. It was leased to the City of Los Angeles by the State of California in 1946. The official name was Venice-Hyperion Beach State Park and it was renamed Isidore B. Dockweiler State Beach in January 1955 in honor of the prominent lawyer and civic leader.
On May 24, 1955, the Men of Old St. Vincent's made it official by placing a plaque at the newly renamed beach. The beach has been operated by the Los Angeles County Department of Beaches and Harbors for the City of Los Angeles since 1976.