LOS ANGELES COUNTY
TOPANGA BEACH
ABOUT THE BEACH
VISIT TOPANGA BEACH
With over a mile of ocean frontage and 21.5 acres of property Topanga Beach is the first real beach in Malibu.
This is one of the most popular surfing spots in the area but the waves here break over cobblestones and reef so this is not an ideal swimming spot.
Aside from surfing, many visit this beach to scuba dive, fish, and sunbath.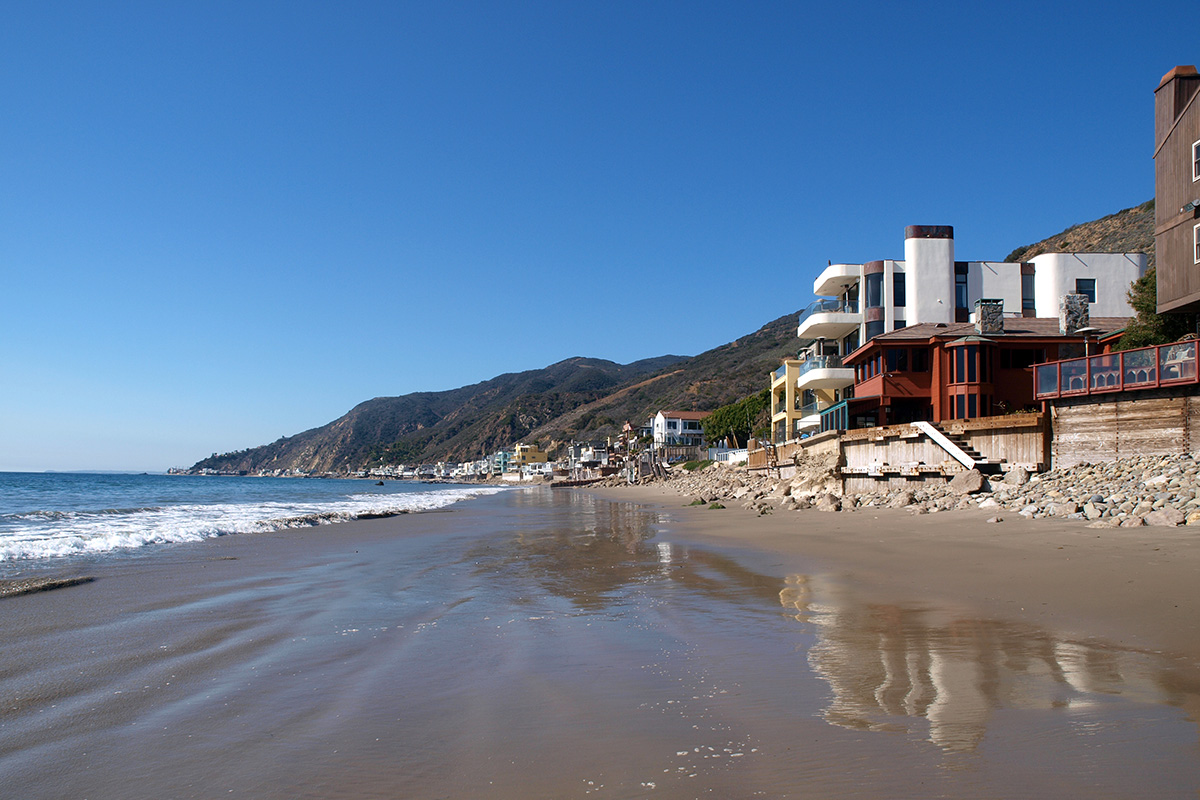 This beach offers 96 parking spaces and beach wheelchairs are also available. There are also restrooms, a picnic area, and showers on site.
TOPANGA BEACH SURF REPORT