MARINA DEL REY
DEVELOPMENT
MARINA DEL REY
DEVELOPMENT PROJECTS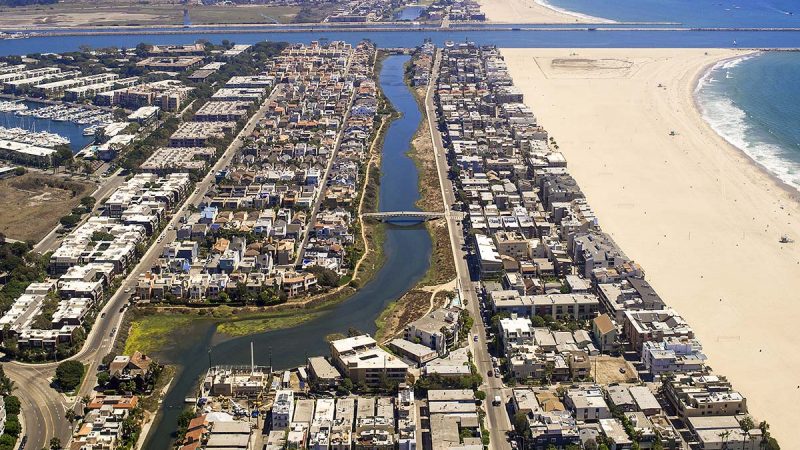 PROJECTS UNDER CONSTRUCTION
Click on a project name for more information.
Wayfarer Apartments (Parcel 28)
The Coastal Improvement Fund (CIF) was established with the certification of the 1996 amendment to the Marina del Rey Local Coastal Program to finance construction of local park facilities and non-motorized public boating facilities in the Marina del Rey area. Information related to the fund balance and the current CIF fee adjusted to the Consumer Price Index (CPI) can be found on the Department of Regional Planning's web page.
Potential Future Uses of the Coastal Improvement Fund:
• Burton W. Chace Park Parking Structure (Design Development)