MARINA DEL REY
SIGNAGE & GATEWAYS
MASTER PLAN
PLANNING & DEVELOPMENT
SIGNAGE AND GATEWAYS
The Department of Beaches and Harbors (DBH) will develop a new "Signage and Gateways Master Plan" for Marina del Rey. The purpose of the plan is to update the public gateways, wayfinding, and informational signage throughout Marina del Rey, in order to:
Create an identity and sense of place for the Marina.
Enhance the experience of Marina del Rey visitors by making the community more easily navigable.
Create awareness of and highlight water-oriented activities and community features.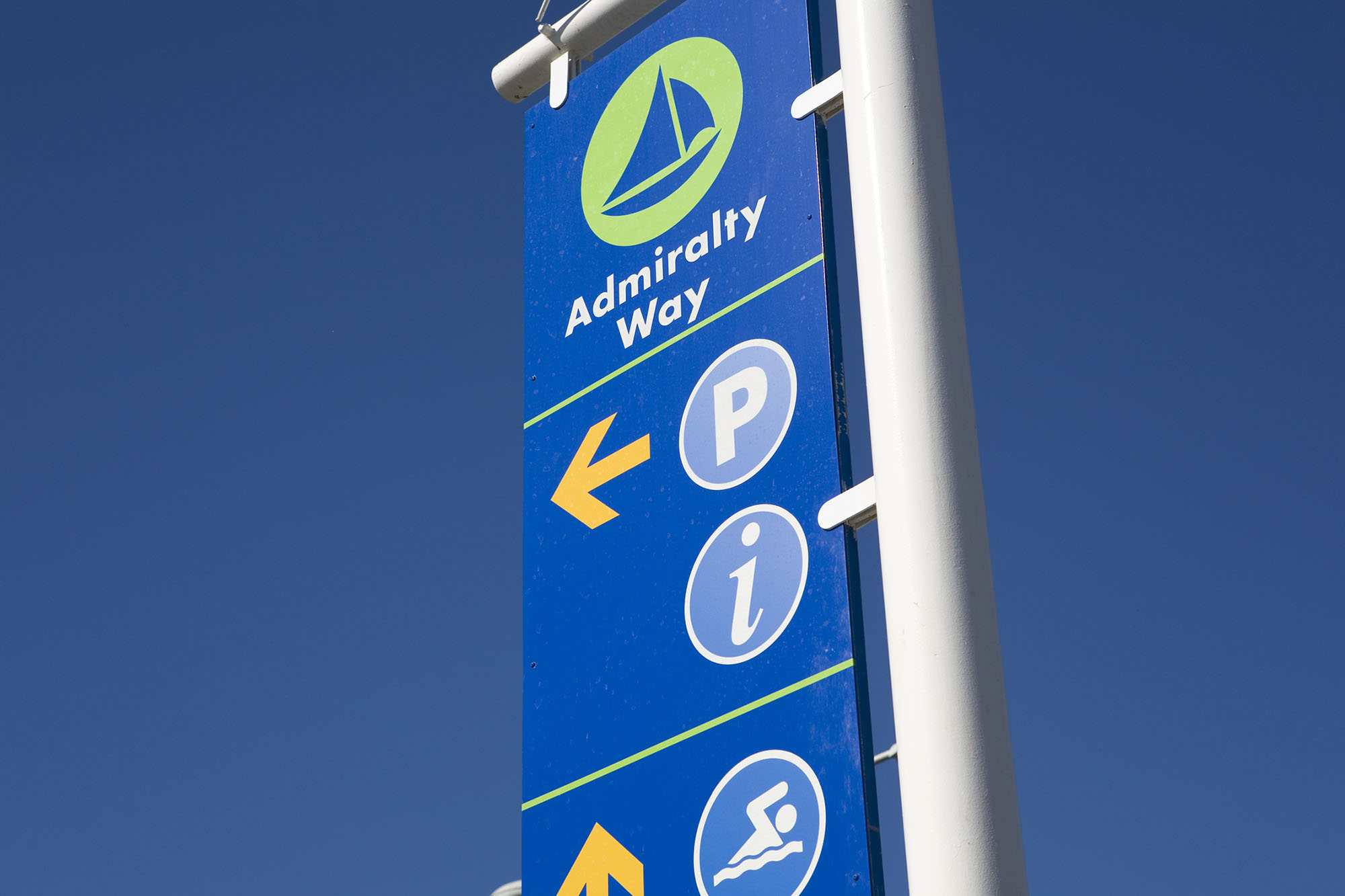 This project will be conducted in two phases. Phase One includes developing a conceptual design, creating a final design, and obtaining all necessary permits. Phase Two includes the fabrication and installation of all the new gateways and signage.
Although a conceptual plan was approved by the Design Control Board (DCB) in December 2017, additional design work is needed before the project moves forward. The project is currently on hold until funding is secured. Before the project advances into its next phase, an updated conceptual plan will be presented to DCB for review and approval at a public meeting.
Project Schedule
To be determined.