MARINA DEL REY
GUEST DOCKS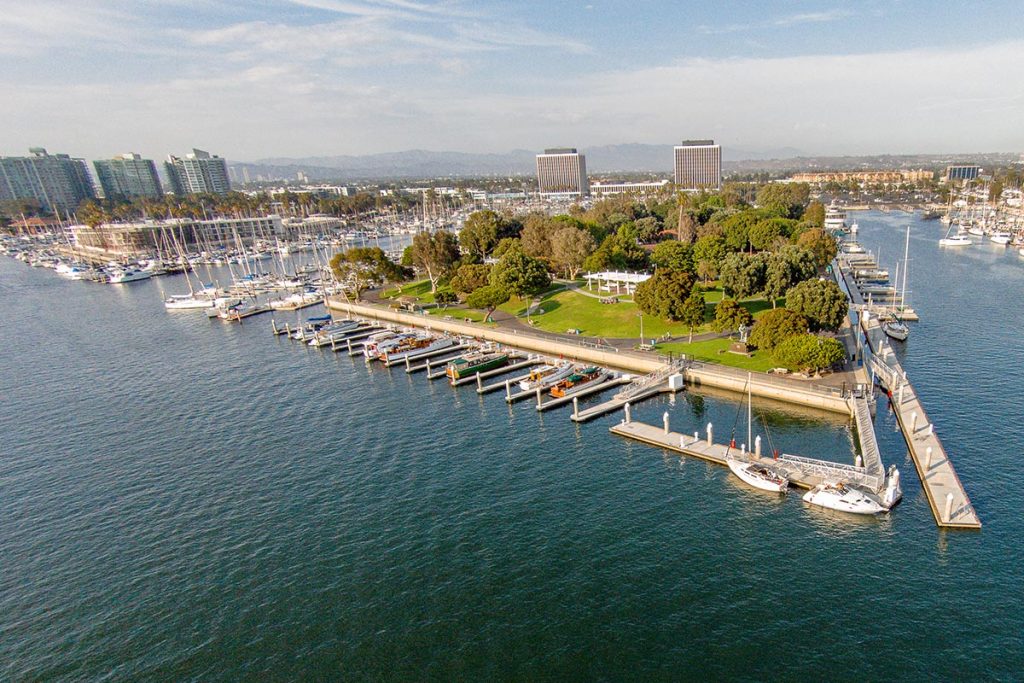 Guest docks are only a short distance from the boat launch ramp and trailerable boat storage areas at Burton Chace Park and are available on first-come first served basis. NO RESERVATIONS ARE TAKEN. Power and sail boaters can stay for a maximum of 7 days (within a 30-day period).
A pump-out station is available to any boater, with 20 minutes free tie-up time to use the head pump-out facilities. Adjacent to the pump-out station is the 4-hour zone. The 4-hour zone is free of charge and registration is not required.
For additional information you can contact park staff at (424) 526-7910.
The Marina is patrolled regularly by the Sheriff's Department to provide a safe environment and docks are carefully maintained to provide a safe harbor for boaters.