PERMITS & LICENSES
RIGHT OF ENTRY PERMIT
Permits
APPLY FOR A RIGHT OF ENTRY PERMIT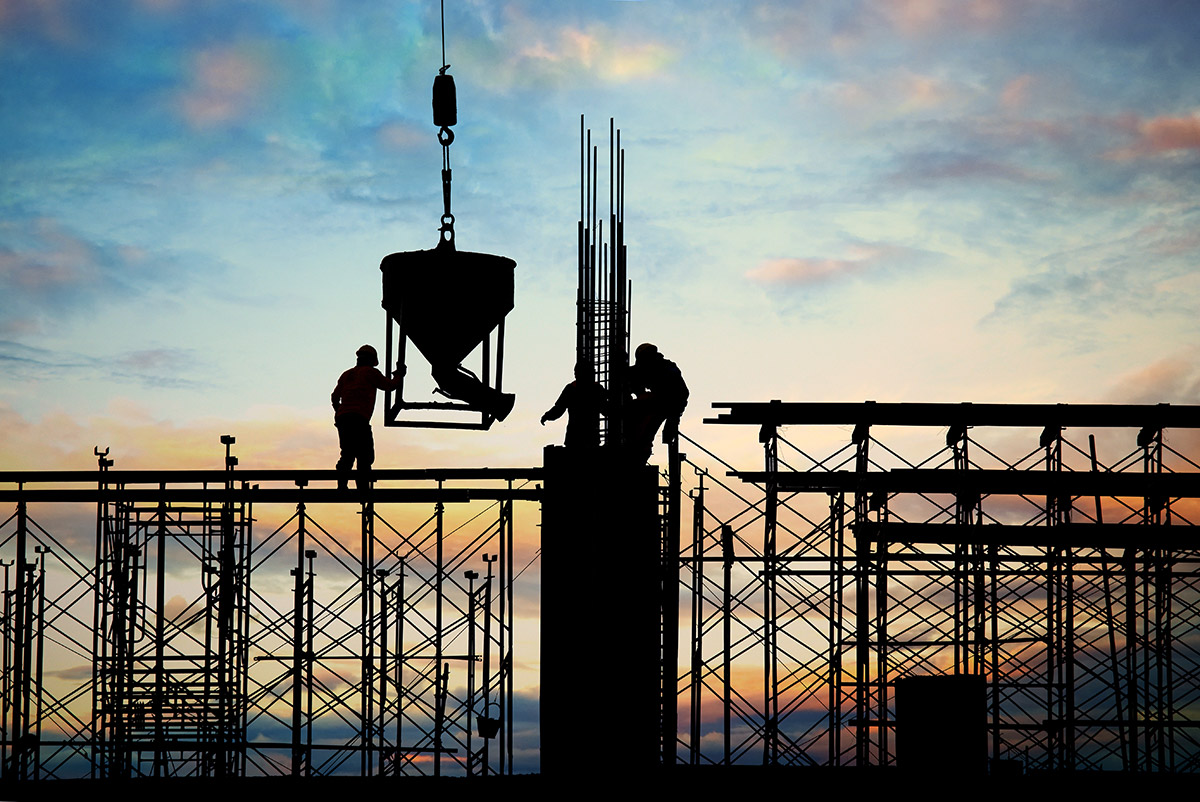 A Right of Entry Permit is needed (in addition to other regulatory requirements) when your construction, construction staging, repair, or installation activities require access through, or use of, LA County's property, which includes properties in Marina del Rey and on LA County-operated beaches.
Please allow approximately two weeks for processing.  Be sure to read all the details and complete all questions fully before submitting an application, as an incomplete application will delay issuance of the permit and the prepaid application fee will not be refunded.
If you are not sure whether your project requires a Right of Entry Permit, or for further information, please call our Right of Entry Permit administrator at (424) 526-7777 to verify.
APPLY FOR A DIFFERENT PERMIT