THINGS TO DO IN THE MARINA
JETTY FISHING
Find your next catch in the Marina
Licensed fishing is permitted at the north and south jetties, as well as Venice Pier, which doesn't require a license.
Licenses and bait are easy to buy at West Marine and/or Marina del Rey Sportfishing, but be sure to bring your own fishing gear.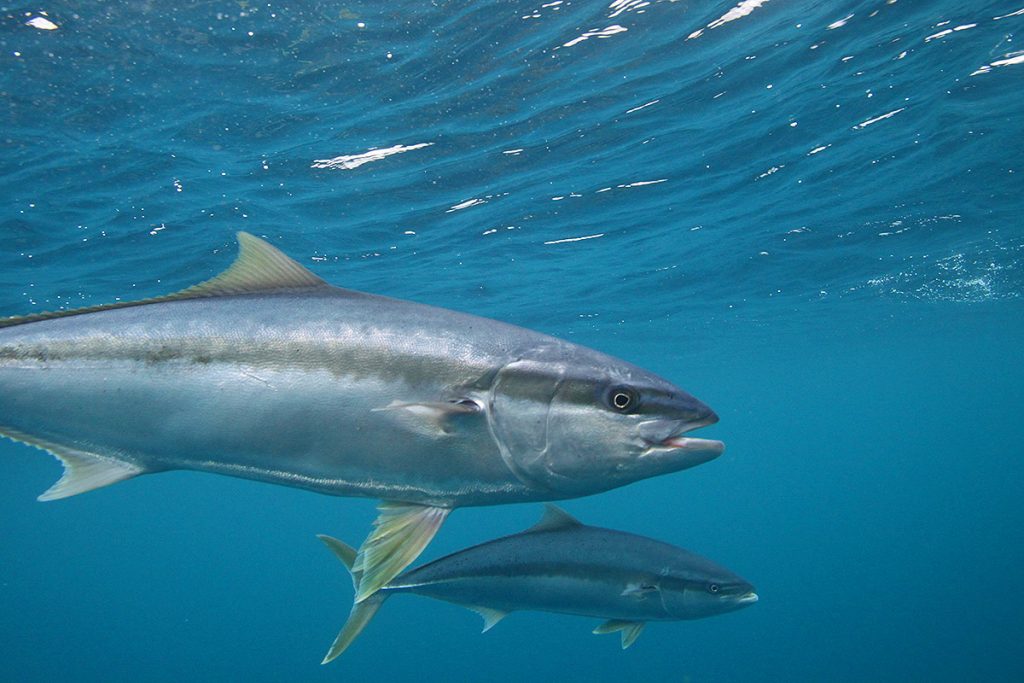 Join Marina del Rey Sportfishing on a morning, afternoon or twilight excursion out at sea, and catch halibut, yellowtail, white seabass, and more.
Knowledgeable guides are on hand for the less experienced.
Join us for a FREE Shore Fishing Class every second Sunday in October and November, 9:00 AM – 10:00 AM!
Sunday, October 8, 2023
Sunday, November 12, 2023
NOTES:
Weather permitting
Each session is limited to 10 participants
Call to pre-register: (310) 726-4128
Questions:  Call or email dyc@bh.lacounty.gov