BURTON CHACE PARK
MARINA MOVIE NIGHTS
THINGS TO DO
MARINA MOVIE NIGHTS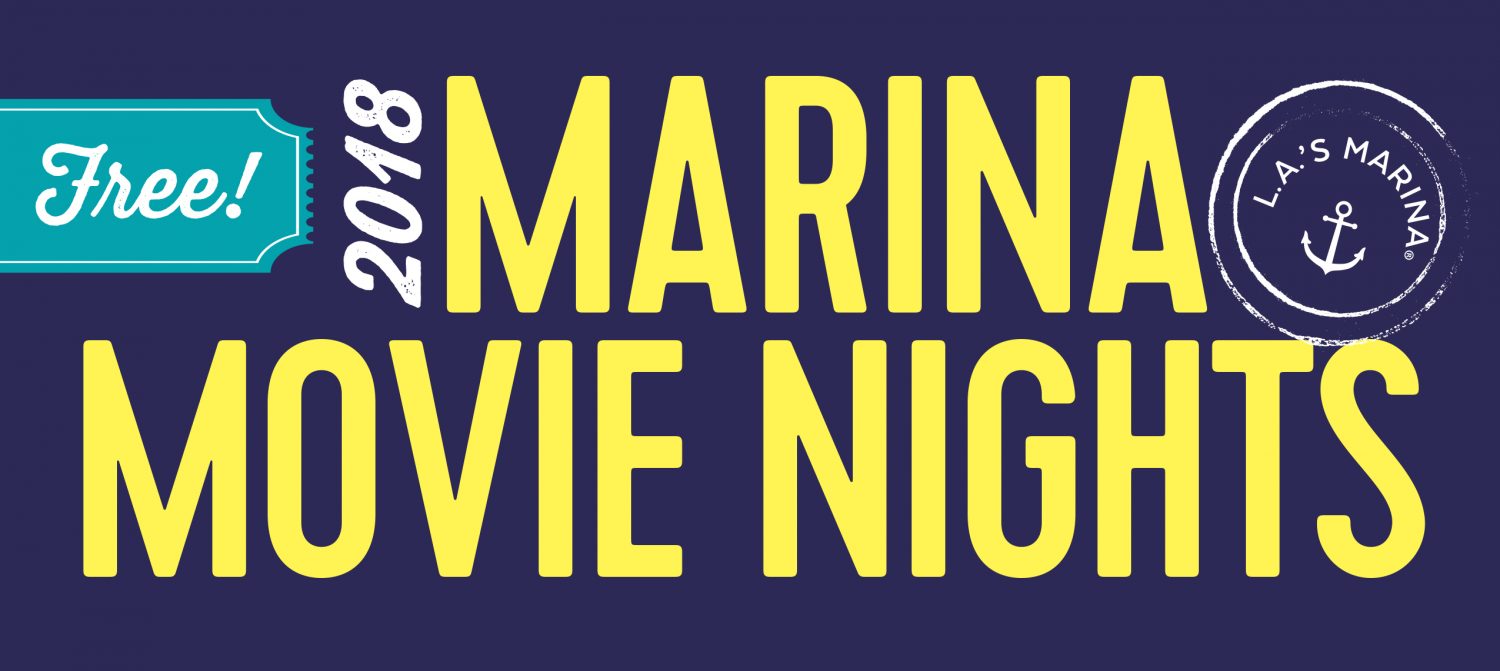 The Department of Beaches and Harbors presents Marina Movie Nights. Pack your picnic baskets and bring the family to Burton Chace Park on Saturday nights to enjoy our free outdoor movie screenings –  by the water and under the stars!
All movies start at 8:00 pm. Be sure to bundle up!
MOVIE LINEUP:
July 14, 2018 – La La Land (PG 13)
July 28, 2018 – Dirty Dancing (PG 13)
August 11, 2018 – Grease (PG-13)
PLUS! JAM Sessions @ 6PM
July 14th: Tap Dance + La La Land
July 28th: Tango + Dirty Dancing
August 11th: Swing Dance + Grease
PARKING:
$0.25 for each 10 minutes in County Parking Lots #77 and 4.
County Lot 77: 13560 Mindanao Way, Marina del Rey, CA 90292
County Lot 4: 13500 Mindanao Way, Marina del Rey, CA 90292
For more information, please call (424) 526-7900.
Click here for a printable version of the Marina Movie Nights flier.