MARINA DEL REY
REDEVELOPMENT PROJECTS
MARINA RESIDENTS
REDEVELOPMENT PROJECTS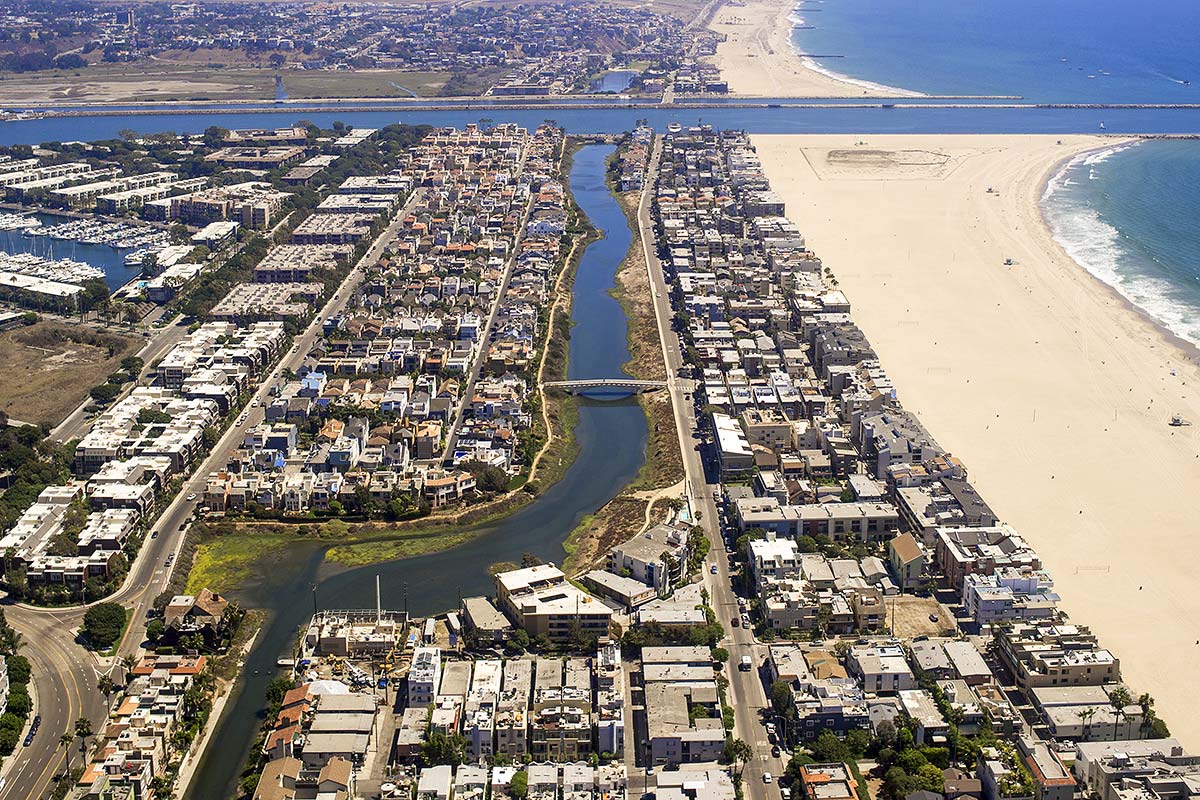 Click on a category below, to view or download redevelopment project documents.
Disclaimer
We have made every attempt to insure that this information is correct; however, we are not always notified of changes. Contact the Los Angeles County Department of Beaches and Harbors at (310) 305-9503 for current information.
The nesting season in Marina del Rey lasts from January 1st through September 30th. All tree trimming and/or removal must be approved by the Department of Beaches and Harbors (DBH). For more information, please see the guidelines below. To contact DBH regarding tree trimming/removal, please call (310) 305-9537.